What We Do
We help our clients to achieve their marketing goals through innovative design and highly effective SEO, in a truly collaborative process from start to finish.
STAGE 1
DISCOVERY
Developing your goal and defining the context of your project objectives.
STAGE 2
DESIGN
Conceptualising, creating and developing your idea to bring it to life as a visual.
STAGE 3
DEVELOPMENT
Collaborating to progress and improve your design from the initial vision.
STAGE 4
DELIVERY
Reviewing, refining and finalising your finished product for production or publication.
LOGO & BRANDING DESIGN
Your brand logo is a key aspect in effectively marketing your business and should both promote the name of your business and create a visually attractive and powerful representation of your services and values.
At D'Art Design we work closely with you to understand your brands core vision to create a logo that stimulates interest and attracts attention from potential customers in your target audience.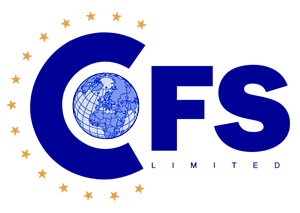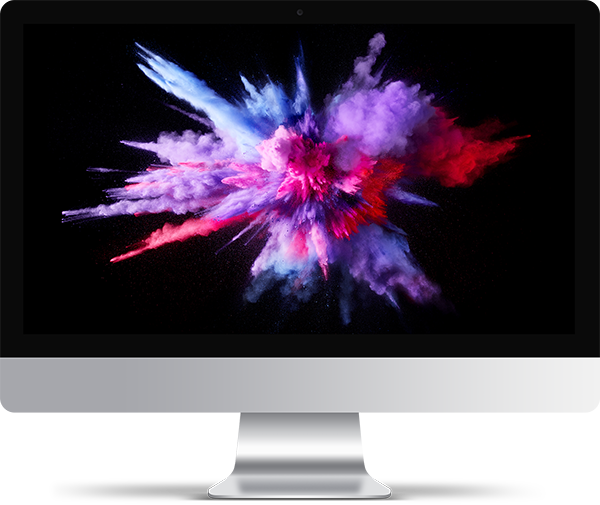 WEBSITE DESIGN
Our custom website design is completely bespoke, and never from out of the box themes.We'll work with you to create an initial brief that meets your key objectives. Taking into account elements such as your branding, business objectives, services and the user experience, to ensure you stand out from your competition.
Logo and branding:
We'll be looking at areas like your mission statement, brand positioning and target audience to determined the layout and style of your website.
User experience:
Our designs are always reviewed to ensure optimum usability. We consider aspects like easy navigation, clean, modern layouts and a smooth customer journey.
PACKAGING & PRINT DESIGN
Your packaging design can make or break the success of your product, as can your printed marketing assets. Having cut our teeth in the print and packaging design industries for over 25 years, our knowledge and expertise in the subject really knows no bounds.
You can count on us for the design of all of your business requirements, including: stationary, business cards, packaging, labels, signage and even exhibition displays.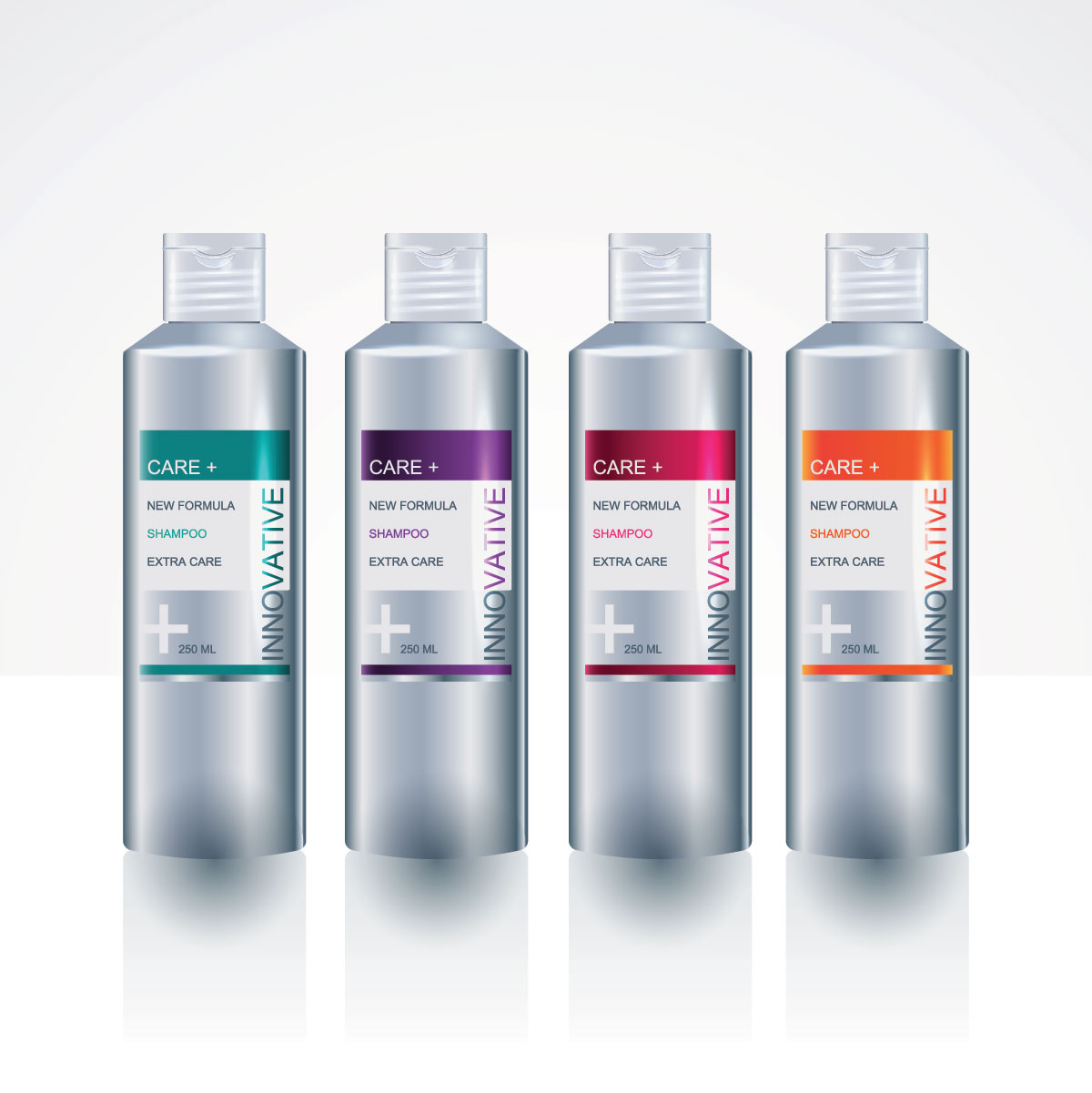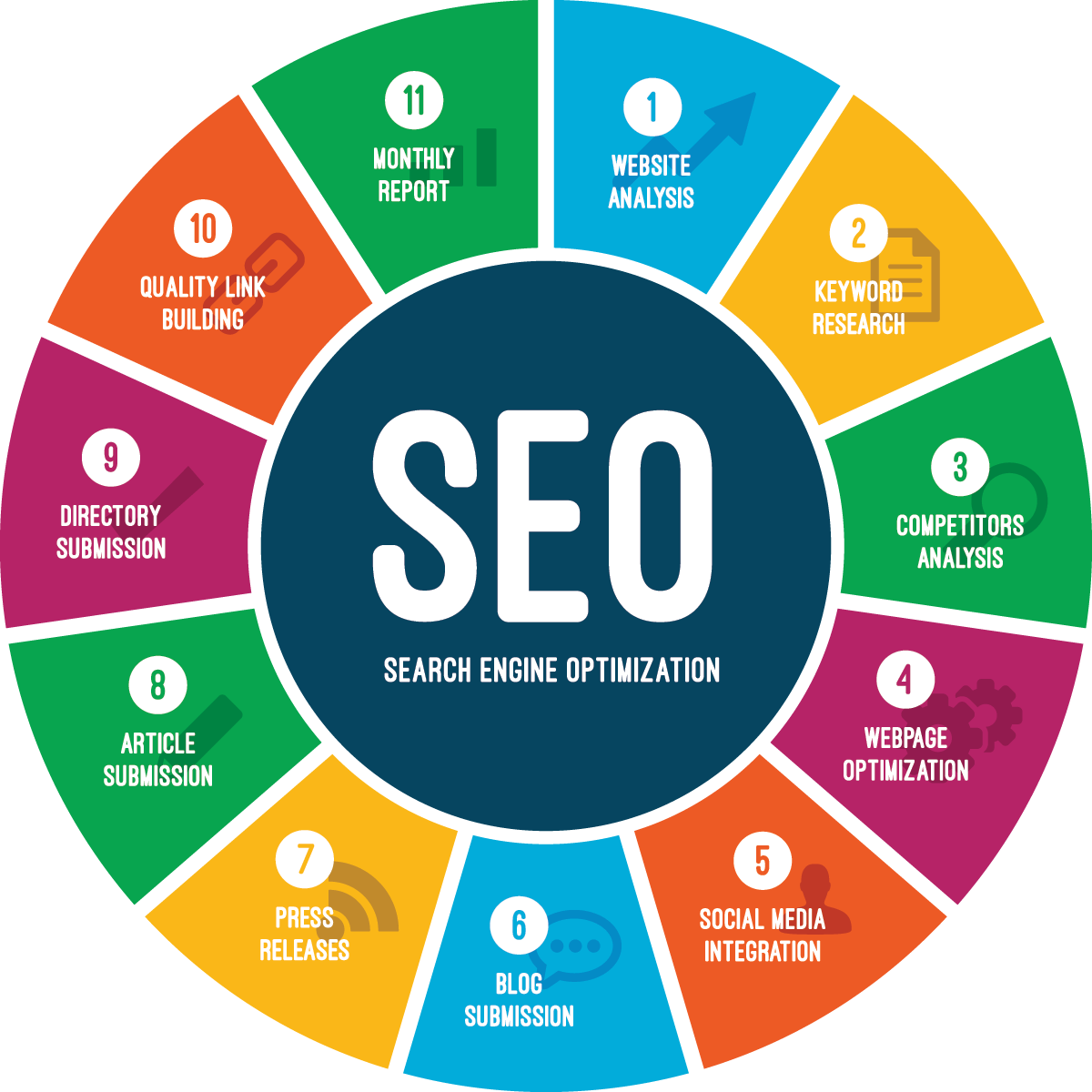 SEO
Our dedicated team of experienced SEO experts, combine creativity and analytical skill to perform successful and effective SEO campaigns, with real results.
We make it our business to stay ahead of the game when it comes to search and digital marketing, to ensure that we are consistently offering the most up to the minute, effective SEO services for our clients.
Review:
We look at your current SEO tactics to determine what you're doing right and what can be improved.
Action:
We execute our plans, referring to the strategy to drive our SEO activity on an ongoing basis. Reviewing regularly to allow for seasonal shifts, industry updates or search engine algorithm changes.
Please contact us for a tailored quote.